Do you know what is more anticipated and exciting than the actual wedding ceremony? The prewedding photoshoot of course! It is a rising trend among couples, irrespective of their nationality or ethnicity. Pre-wedding photoshoots usually take place a day or two before the wedding in these really exotic locations. These pictures are framed, candidly perfect and captured by professionals. If you have a destination wedding, then this photoshoot becomes even more exciting. You don't have to get clicked in a pre-set studio anymore. Here are some of the top places for pre-wedding photoshoot that you can explore;
Beachside and Exotic forests
What better way to celebrate your love than getting clicked in the lap of nature! The beachside weddings are extremely popular during the summer months. This gives the guests a chance to beat the heat and flaunt their best summer wear. Hire a photographer who is willing to conduct a photoshoot on isolated cliffs, by the sandy beaches, or in thick lush jungles. It will truly give off the wilderness vibe of exotic and primitive lifestyle.
Mountainside
If you don't like beaches, then the mountains will be the perfect alternative for you. Couples who are more adventure friendly and into fitness can get into mountainside photoshoots. Imagine sitting on a lone-side cliff, or up by a small cottage in the hills. It is a quiet, peaceful and content spot that perfectly sums up your relation, with your better half. You can also move the photoshoot to a desert or isolated spot far away from civilization
Urban landscape
This is for couples who love being in the city. The urban landscape has its fair share of beauty and symmetry. This can be beautifully captured by a professional photographer. The experts can dig out the perfect spots for you to click in. This will also be a nostalgic take-way for couples that want to have a photoshoot in the city that they live in.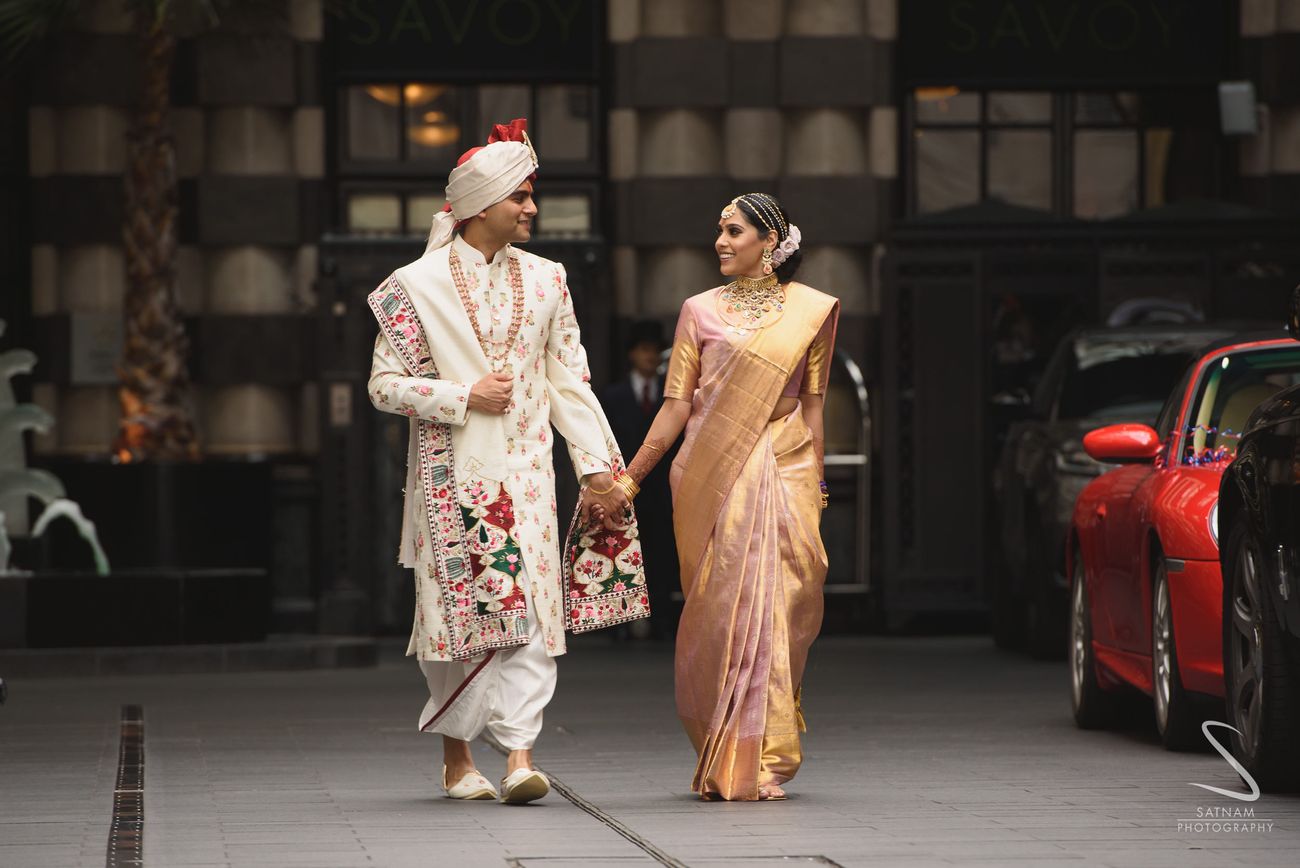 The countryside
Well, nothing beats the bliss and simplicity of the country's rural life, right? The countryside represents everything that is pure and untouched by nature. If you are a couple looking for a break from all the hustle of the wedding then this is the perfect spot for you. Also, getting the countryside spots are cheaper, cleaner, and more sustainable for couples that have a budget wedding.
The bottom line
So, now that you are aware of the top places for pre-wedding photoshoot, it's high time to plan your pre-wedding photo-shoot right there!
Also, Check out,
Useful Tips For Planning A Destination Wedding On A Budget All By Yourself