Preparing your wedding budget is a part of your wedding plans and it is extremely important. It is very natural that your wedding is the most important event of your life and you would love to pick only the best things like the wedding trousseau, venue, decorations and food. Ultimately, you may end up overspending. Setting a budget beforehand and sticking to it is the only way out. Here is How To Create A Wedding Budget which can prevent you from overspending.
Discuss with family: Most likely it's you and your better half who will be financing the entire wedding. However, you should not hesitate and discuss it with your family members if they would like to contribute. You should know how much they can volunteer. This will enable you to reach the bottom line.
Prepare a guest list: Your wedding budget depends on your guest count to a great extent. Things like the size of the accommodation, catering arrangements, table chair rentals, number of invitation cards you need to order can be estimated once you prepare your guest list.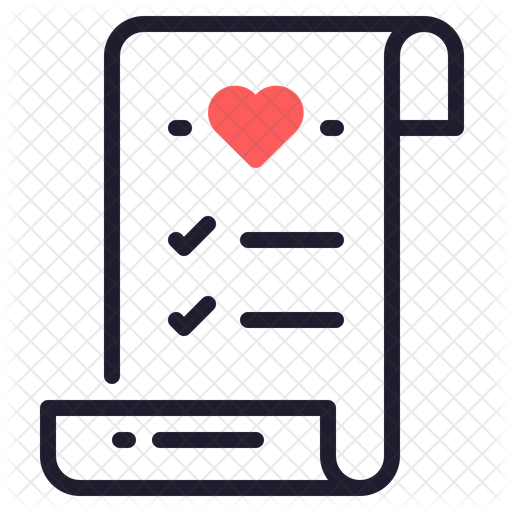 Prioritize tasks: To create a wedding budget you need to prioritize tasks. You need to decide which are the things you will be doing first or you need to put things in order of importance. It is a good idea to discuss it with your partner and prepare a list of items that are a must-have for both of you. Then you can make some adjustments or alterations if necessary. For example, you may plan to do without that dream wedding dress and splurge on food instead and make your guests happy.
Consider extras: While preparing your wedding budget you should always consider those extra expenses. You should take into account tips that you will need to pay to your vendors and people who help you to get the job done.
Budgeting tool: Nowadays, there are budgeting tools available on the internet. You can browse and choose one. When you enter the total budget, the budgeting tool will automatically segregate the cost based on various categories like wedding trousseau, venue, food, photographer, florists, etc. The tool will ensure that you do not end up crossing your wedding budget.
Prepare a budget before shopping: Always make sure to prepare your budget before you start shopping. This will help you stay within the set price range. This is how you will perhaps not fall for that exorbitantly priced jewelry, a pricey venue and so on.
Creating a wedding budget will not only help you to be within your budget and also allow you to save.
Also, Checkout