Being an engaged couple, this should be the most exciting and happiest moment of your life. However, when it comes to planning your own wedding it may be very stressful. Eventually, it will make you exhausted and may come in the way of your happiness. Hiring a wedding planner and entrusting all the responsibilities will relieve you of the stress and let you enjoy your big day. The following post talks about the reasons you should hire a wedding planner.
Takes all the responsibilities: Since it is your own wedding, you are busy shopping and getting back in shape. A wedding planner takes care of every small detail. They deal with the vendors and have contact with reliable caterers, florists, photographers, hairstylists, and DJs.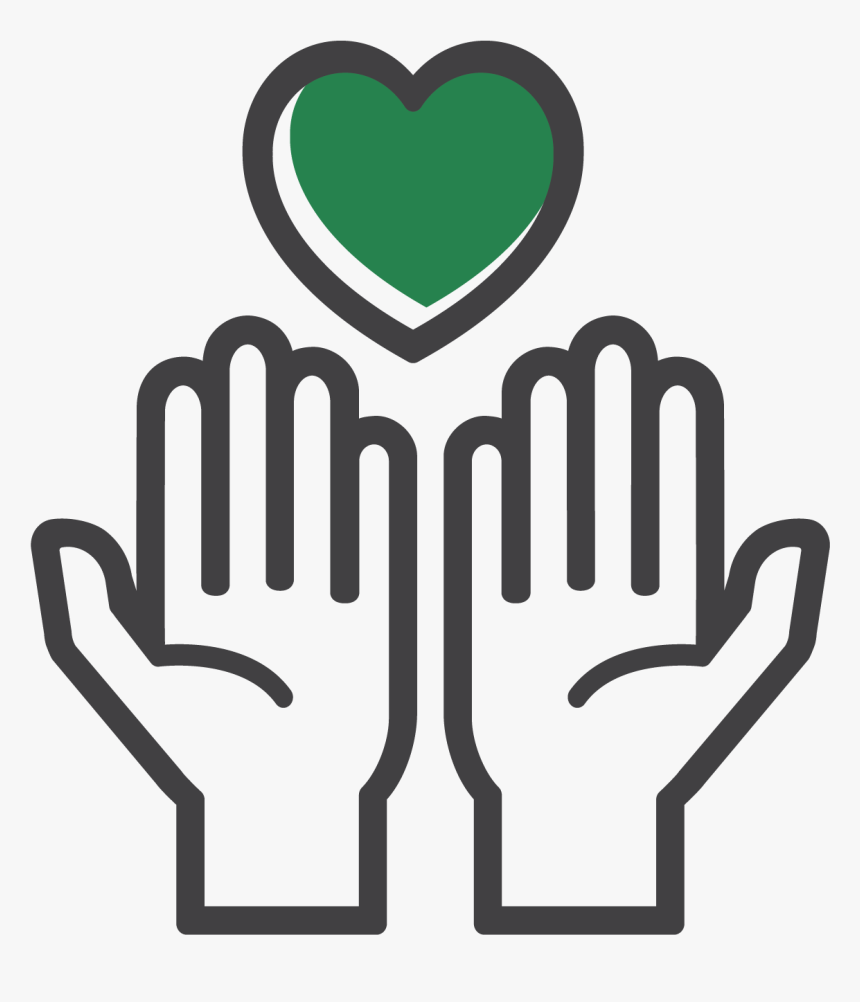 New ideas: You would definitely like your wedding to be different but it may be difficult for you to come up with ideas that are unique. Wedding planners are always aware of the latest trends and they can come up with countless fresh ideas and make your dream come true.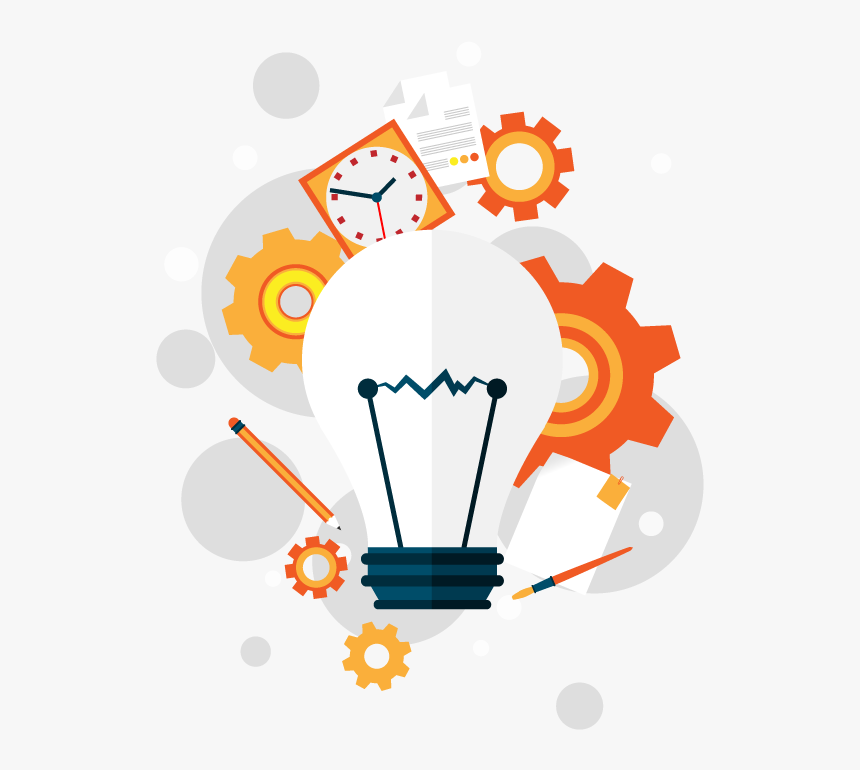 Maintain the budget: Most of the time people end up crossing their wedding budget if it is not handled in a proper way. Wedding planners have the experience of handling so many weddings and they enable you to stay within the stipulated budget and even save sometimes. They prioritize your spending.
Maintain the schedule: When it comes to planning a wedding, setting a timeline is important. Wedding planners set a timeline for all the activities and they make sure that everything is done comfortably within the schedule so that it does not look as if everything has been done in a hurry.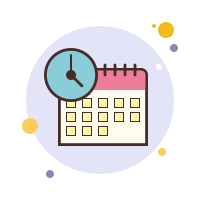 Select the venue: Your wedding venue has an important role to play in making your wedding a success. A wedding planner selects the venue as per your budget and does the shifting within a short period of time. Since they are familiar with the place, they can set up everything within the given timeframe.
Handle difficult situation: If in case any issue comes up during your wedding, you need not worry about it because your wedding planner is there to take care of it. Besides you can rest assured that someone is in charge of the venue, dealing with the vendors and taking care of the logistics. With a wedding planner around, you will have peace of mind and can enjoy the most special day of your life.
Hire a wedding planner, feel relaxed and enjoy the happiest day of your life.
Also. check out,
The Best Wedding Planner To Your Wedding: Kraftstar Management