Don't you think it is a little unfair that while the bride is decked up in diamond and rubies, the gold band is the only jewelry for the groom? Well, modern grooms of today are here to challenge that as they do not want to look any less gorgeous than their brides on their wedding day. So, here are some of the Best Groom Jewellery To Check Out This Wedding Season
Royal Men and Jewellery
If you feel that wearing Jewellery is a new trend, then you must go back to the Indian history that abounds with pictures of the royal men decked up in exquisite pieces of Jewellery. In fact, at times the Jewellery that the kings wore far exceeded those of the queen both in terms of the designs and the price. There are a number of unisex Jewellery as well that enjoyed popularity in the past.
If you are a prospective groom with your wedding coming up any time soon, here are some of the top picks for men's Jewellery this season which you can definitely try out:
Necklace
Yes! There is nothing that goes so well with the sherwanis than a layered necklace that compliments it in terms of colors. One may go for the classic string of pearl or go for one made in gemstones of the color of their choice. If you like to have more glitzy attire, then trying on an uncut diamond necklace may not be a bad idea.
Brooch
If you think that necklaces are little over the top for you, then you must definitely consider the brooch. A jeweled brooch can instantly give a royal touch to even the most basic attire. The brooch is also a good idea for the other events of the wedding when you may not want to dress too heavily.
Ornate rings
While the wedding ring may be the star of the show, there is no rule that says that the groom must only wear one ring when the bride is wearing so many. So if you would like to sport a royal look, then go for some ornate gem-studded rings that stand out and make a statement for you.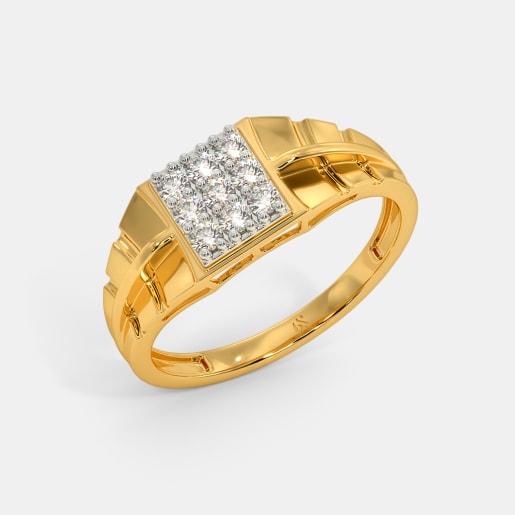 Sarpech
The Indian groom is never complete without a mighty turban and the right way to glam up that turban is with a Sarpech done in gold or gemstones of your choice.
So now that you have this list, take your pick and dazzle the wedding with your exciting look!
Also, You can Check Out,
Amazing Cool Ideas For Groom Entrance
Destination Weddings on Cards: Here Are The Top cities