Much like all the other elements of a wedding, the idea of bridal entry has also changed much over the years. It is no more a shy bride walking in with her heads drooped. Rather the brides of today are extremely experimental and would like to have the most striking bridal entry! & There New Amazing Bride Entry Ideas out there.
Well, if you have your wedding on cards any time soon, then this is the perfect moment for you to think and decide upon your bridal entry. Not enough ideas? This article has you covered as it features some of the latest and the quirkiest bride entry ideas that will definitely get all the guests swooning!
Boat Ride entry
If you are having your ceremony by some water body be it the sea or a lake, making your entry in a boat can be one of the best bride entry ideas. You can also play with the décor of the boat to give it an even more striking look!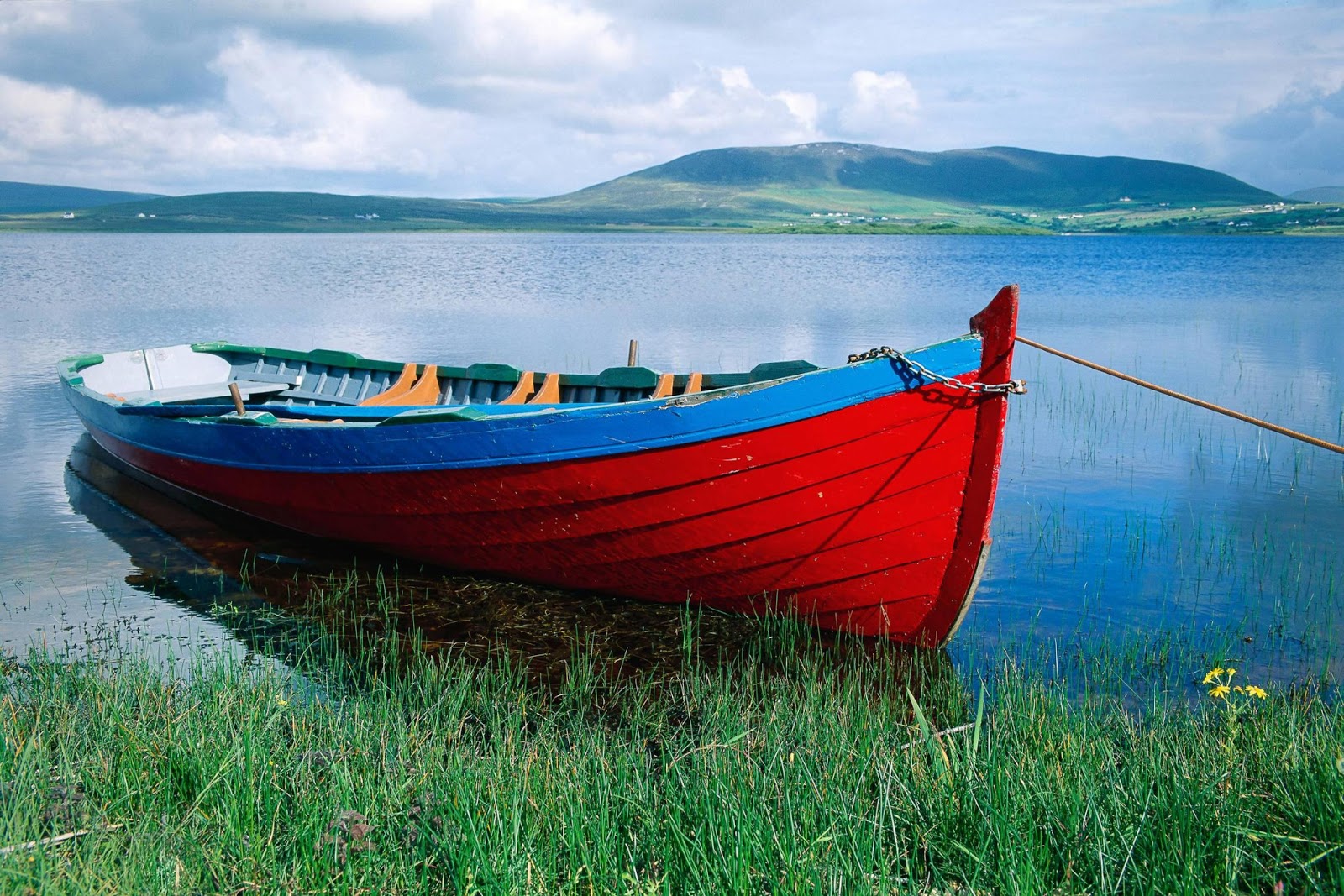 Dance into your favorite tune
With the new trend of bold and beautiful brides, dancing into your favorite tune as you make your entry may be a great idea that you can definitely try out. You may also have your bride's maid team co-ordinating with you in the steps.
Get your pets to announce the entry
Do you think the only role your pets can play at your wedding is during the photoshoots? Well, think it all over again! How about your pets dressed in their best announcing your entry? Definitely the quirkiest and coolest entry!
Swing in a traditional doli
The traditional dolis can never go out of fashion, especially when you have a graceful chirpy bride sitting on it! You can give the doli a whole new look by putting on some floral decors which are in keeping with the theme of your wedding.
Ride into your wedding
Another amazing bridal entry idea that has been going viral lately is where the bride rides into her at a wedding. Grab your favorite two-wheeler and simply ride in with style as your favorite music blares on behind you.
Use colorful umbrellas
Colorfully decorated umbrellas that match the theme of your wedding can be an amazing entry idea for the brides and guess what you will have the best pictures too with such a colorful setting.
You have these superb ideas to help you through! So, pick out the one you like best and amaze one and all with your entry!
You can Also Checkout,
Fabulously Warm (& Stylish) Outfit Ideas for Summer Brides
10 Unique Destinations in India for a Memorable Bachelorette Trip