Wedding ceremonies are no longer restricted to the traditional formats of yesteryears. Modern-day brides are constantly questioning the conventional beliefs and tweaking the rituals to contemporary times. The brides no longer want a shy demure entry where they meet the groom with downcast eyes. Today, women want an equal playing field. Start your relationship on an equal footing and have some fun along the way as well. Here are a few crazy bridal entry ideas that you can explore.
Riding a horse
At weddings, it is usually the groom who comes in a horse while the bride is accompanied by her family. For your wedding, you can tweak things around a bit. Steal the limelight with a solo entry on a horse! Why should the boys have all the fun? Plan a kickass entry, complete with a groomed horse and perfect lights. Ensure that you have the proper training, safety gear and professional supervision to avoid accidents.
Be a Biker girl
If you have a tomboyish streak or love motorbikes, then this is the perfect entry for you. Smash the patriarchy with your killer biker girl entry. And while you are at it, wear some sneakers under that lehenga, don on a helmet and flaunt your swag for all to see. Some brides also prefer coming in a fancy car or a simple auto-rickshaw to become the center of attention. The trick is to be true to your personality and let your inner quirkiness shine through. These are the most sought out bridal entry ideas.
Come with your own band
Why should the groom have a dance party and band while you're expected to enter all teary-eyed? The era of shy brides is long gone. The women today embrace this new phase of their life head-on! Dance your way inside the wedding mandap complete with the traditional dhols and agendas. You can have your group of friends and loved ones with you as well to create an impressive show.
Have a red carpet entry
Every girl dreams of making heads turn on her wedding day and with classic red carpet entry you get to achieve just that! Wedding ceremonies are all about the couple having fun and making promises of a beautiful forever. This is your special day and you have the complete freedom to enjoy it any way you want to. Don't let society dictate your way to happiness, chart your own path to a happily ever after. These are the most sought out bridal entry ideas.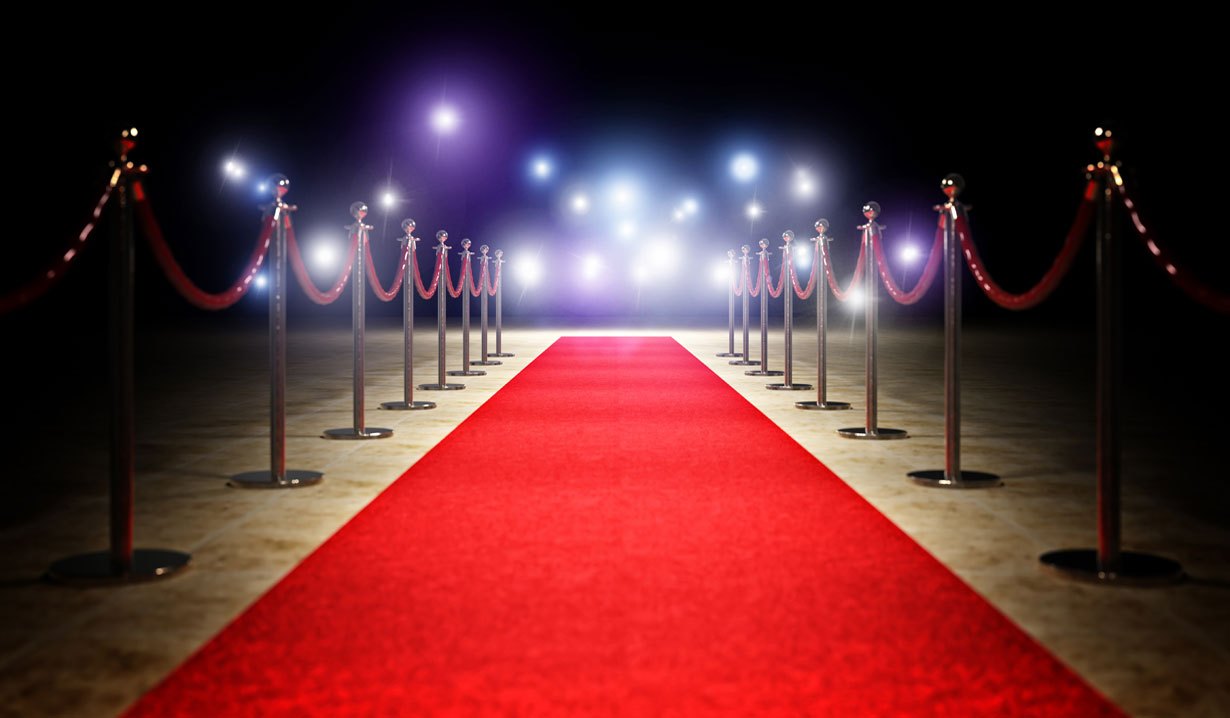 Also check out,