The Beach Wedding of Malvika and Anshul was nothing less than the perfect fairy tale stories that have been the dream of every couple. The setting of the wedding was equally dream-like with the warm sunshine and the golden beaches of Goa at the backdrop. The Beach wedding orchestra was complimented by the sound of the waves playing against the shore.
Malvika looked no less than a goddess with the traditional red bridal lehenga that she wore. What was more special of course, was the entry that she made along with her Grandmother.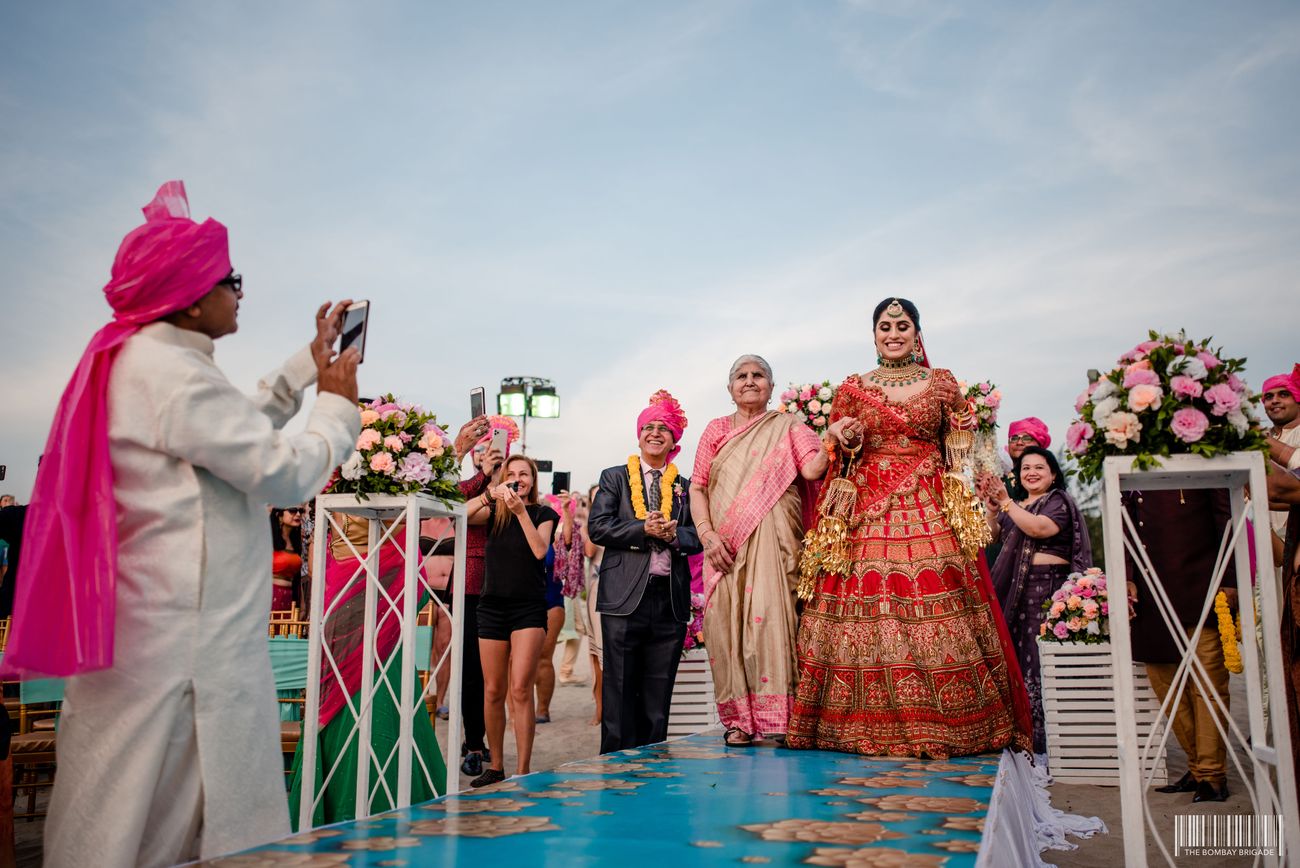 The various functions of the wedding were held over three days and the chosen venue for this love story to unfold was the River Beach Resort which has ample experience and expertise in handling such grand functions.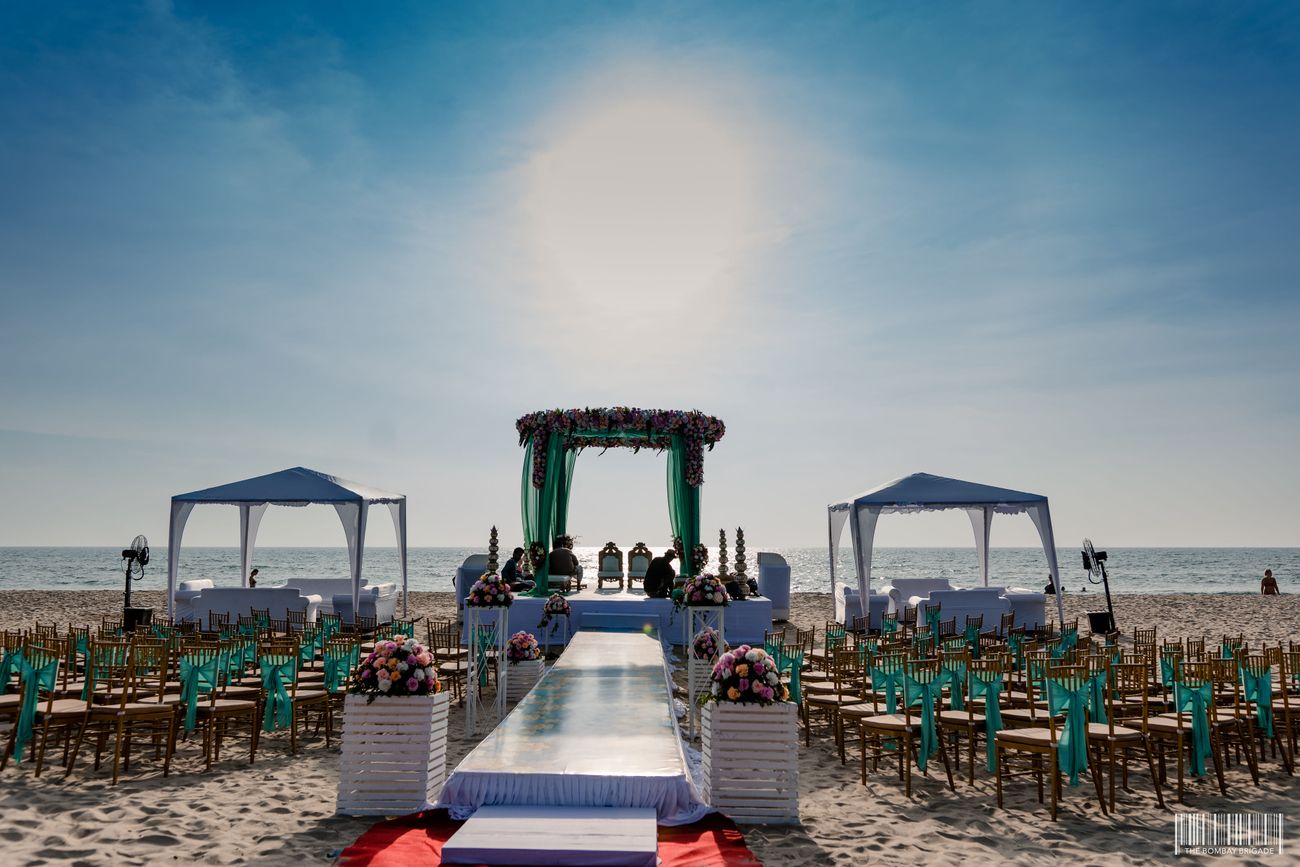 The guest list was filled by the family members and close friends of the couple, some of whom had even come from the US and Canada to attend the function.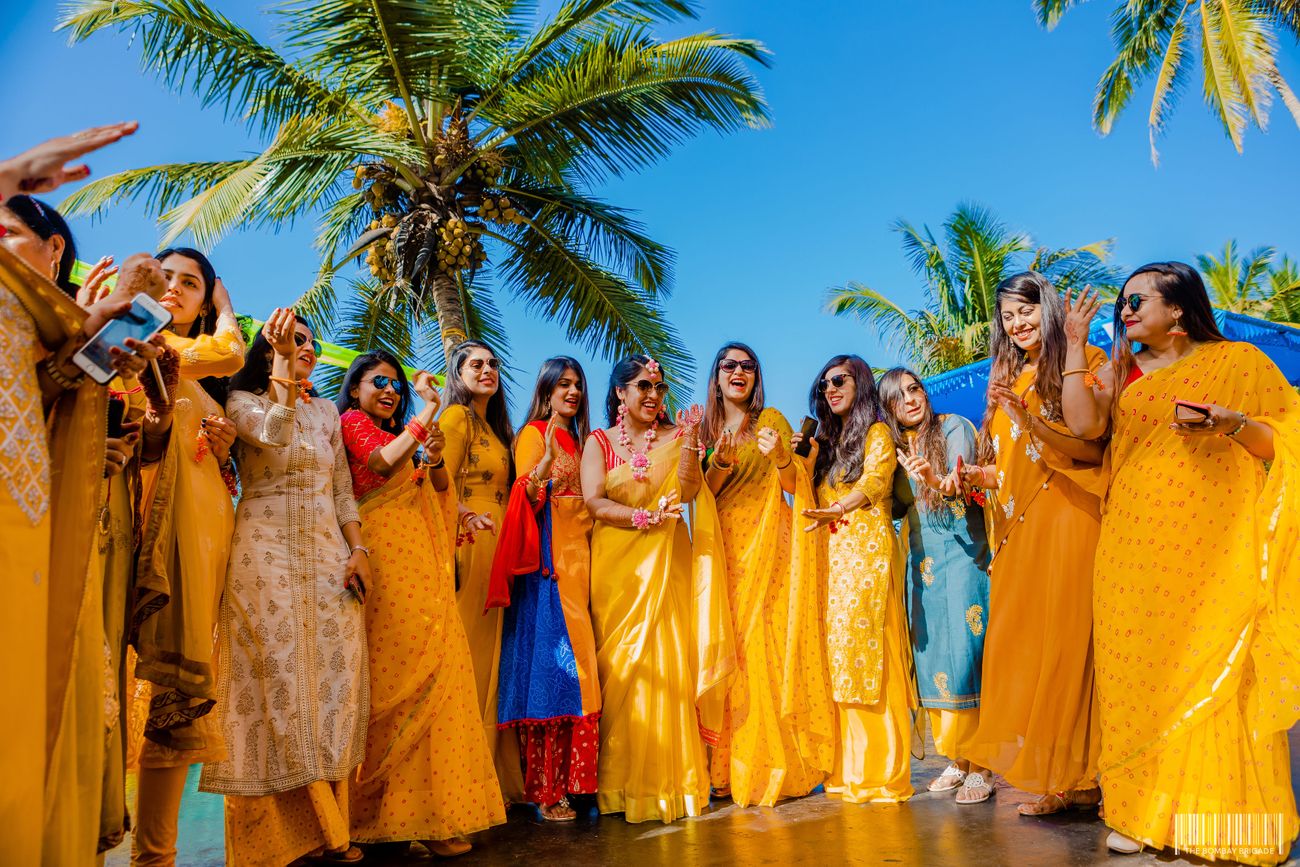 Indeed no wedding is complete without the glitz and glamour that is added by the makeup artist. In this case, the artist was Yashika who ensured that the bride looks her best for every function. Be it the floral jewelry of the Haldior the royal look of the wedding day, Malvika claims that she has never felt prettier.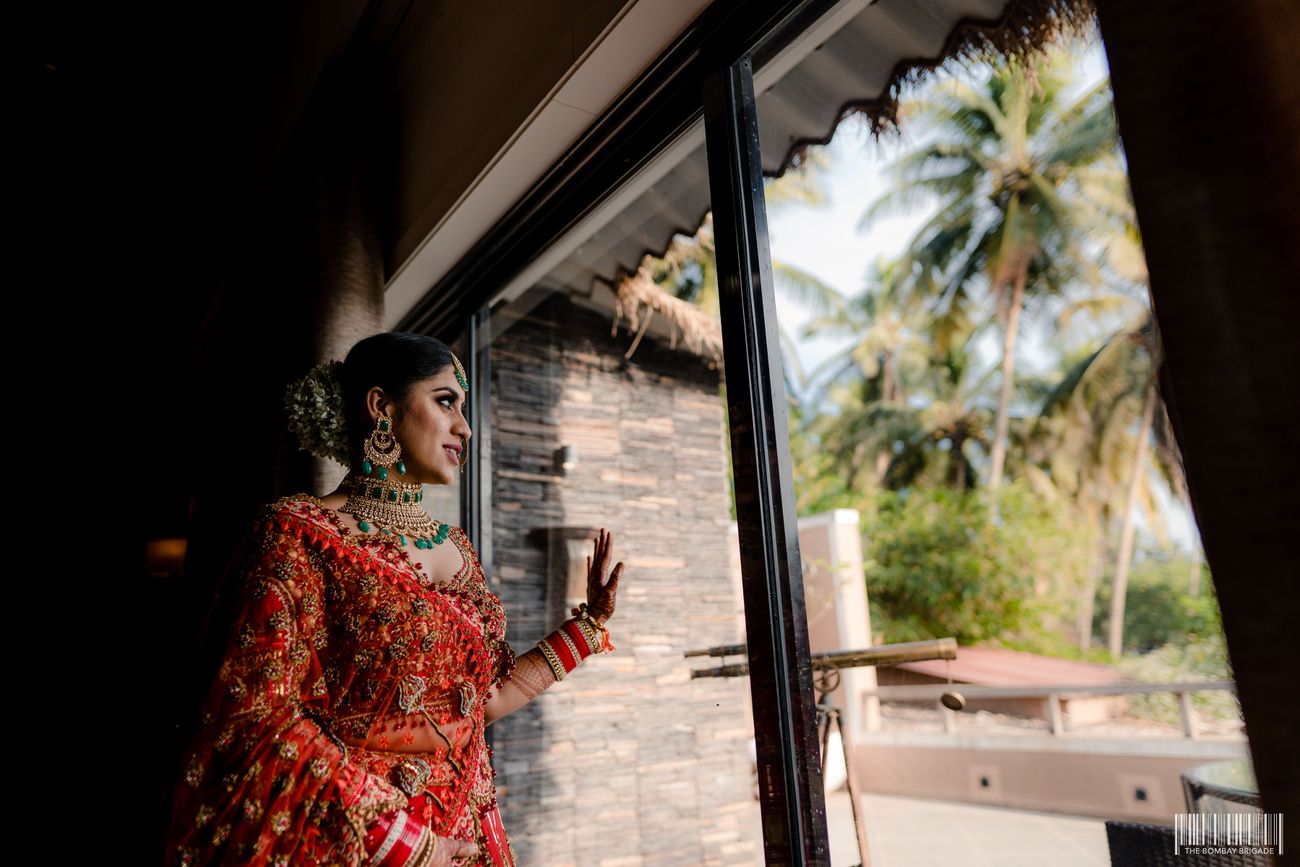 From memories to photos
Everyone wants their special memories to be chronicled in the best way possible and to fulfill this wish for Malvika and Anshul, the Bombay Brigade spread out its special magic. From the candid to the portraits, each and every picture is perfectly taken so that even years later the couple can relive the magic of their special day. All those who have witnessed this wedding will indeed hold on to the memories for a long time to come.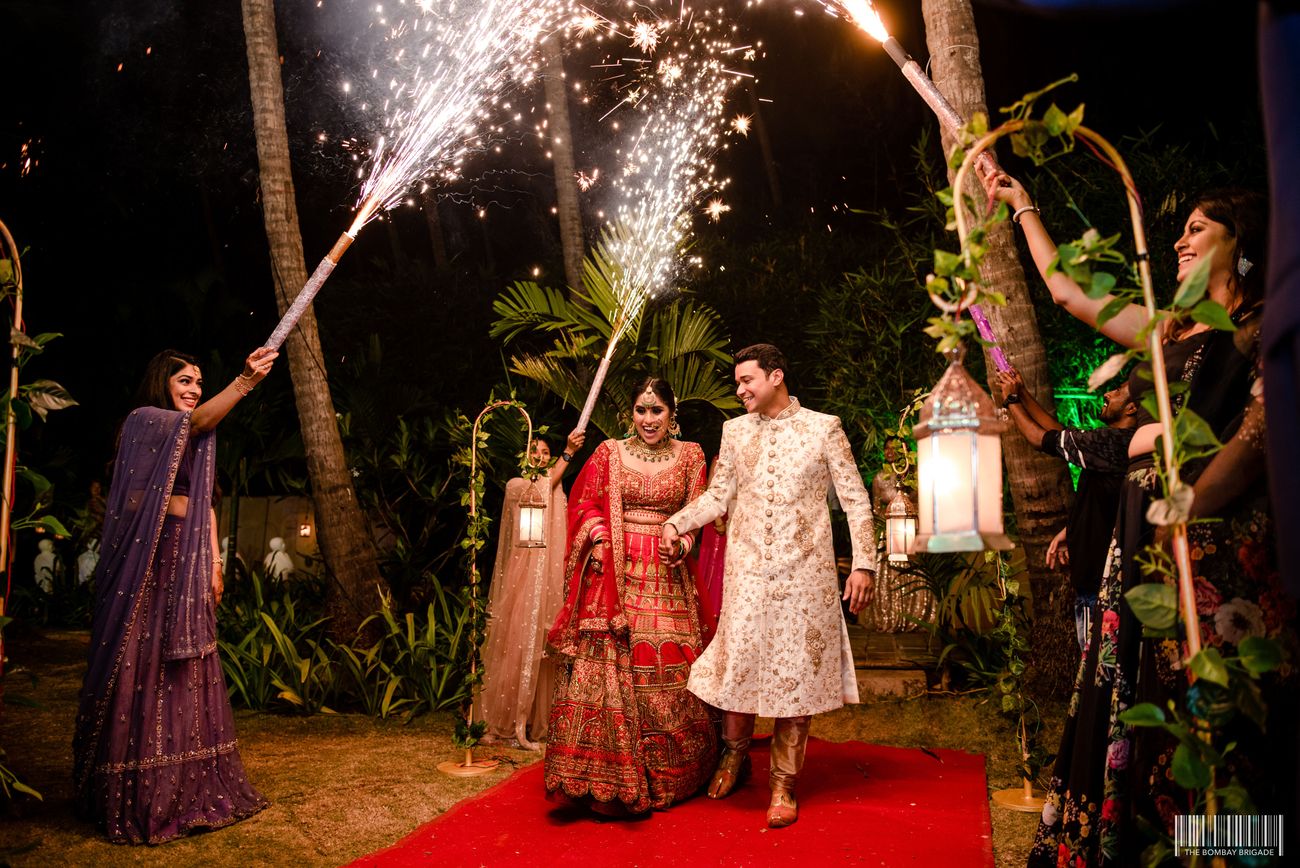 Also checkout Most Luxurious Wedding Venues in the World