Wondering where you should head for that last epic trip with your buddies before you tie the knot? Well, India being a country of great diversity is never short of fabulous destinations that one can head to, whatever be their taste. But if it's your bachelorette you definitely would not want to go to the same run-down destinations. Rather you must be looking for something unique. So here is the list of top 10 most unique and amazing destinations that you must definitely check out for your Bachelorette Trip:
Road trip to Leh Ladakh
If you and your gang are the kinds of people who like an unlimited dose of adventure on your trip, then going via road to LehLadakh is definitely something that is going to excite you.
Beach party at Goa
If you are a lover of the splashing sea and golden beaches, then Goa is one place that you must head to for the ultimate level of fun and frolic.
Head to Lakshadweep
One of the least traveled corners of India is the island of Lakswadeep that offers its visitors a good dose of adventure. You may choose to scuba dive or simply enjoy the pristine beauty of the place from a yacht.
The club scene in Mumbai
Well if you are among the ones who would like to have a Hollywood style bachelorette, complete with all the clubbing scene then you may definitely try out Mumbai.
Ride on camels in Rajasthan
Deserts are home to an infinite number of experiences and camel ride is just one among the many that you may enjoy with your squad.
Himachal Pradesh
If you and your squad are a lover of nature and natural beauty, then Himachal Pradesh is one place that you may want to check out.
North East
Experience the diverse culture and sample the infinite number of cuisines as you set out to explore the Northeastern states.
Kerala
Go out boating on the backwaters of Kerela and treat yourself with the various massages that are available there.
Kasol
A place that is become exceedingly popular with the youngsters these days is Kasol which is the best place to relax and unwind before all the action of the wedding season.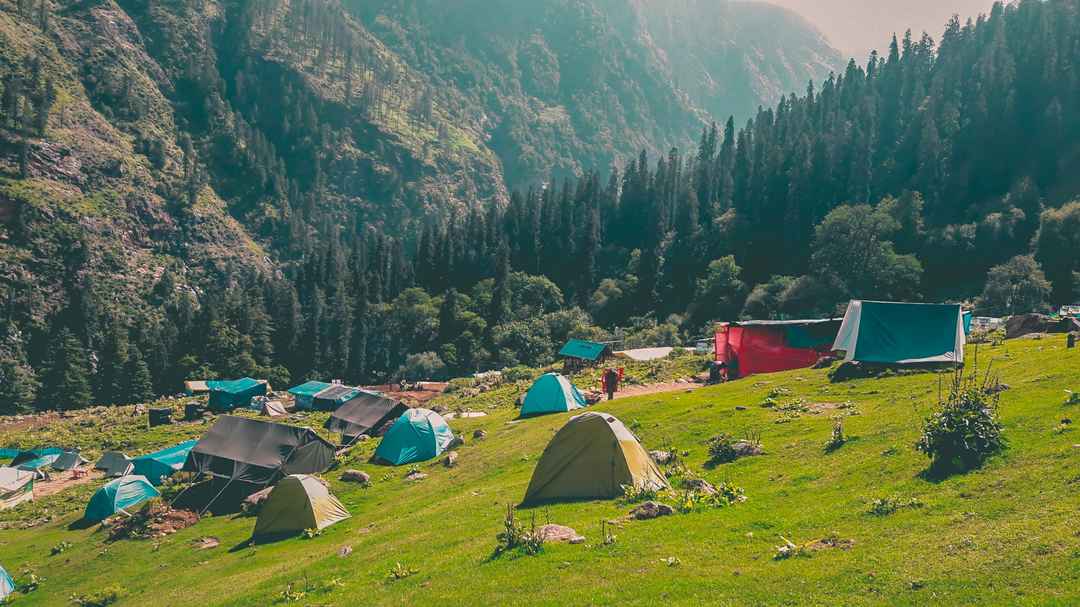 Pondicherry
This French town is a great choice if you like to try out new cuisines and spend your time by the sea.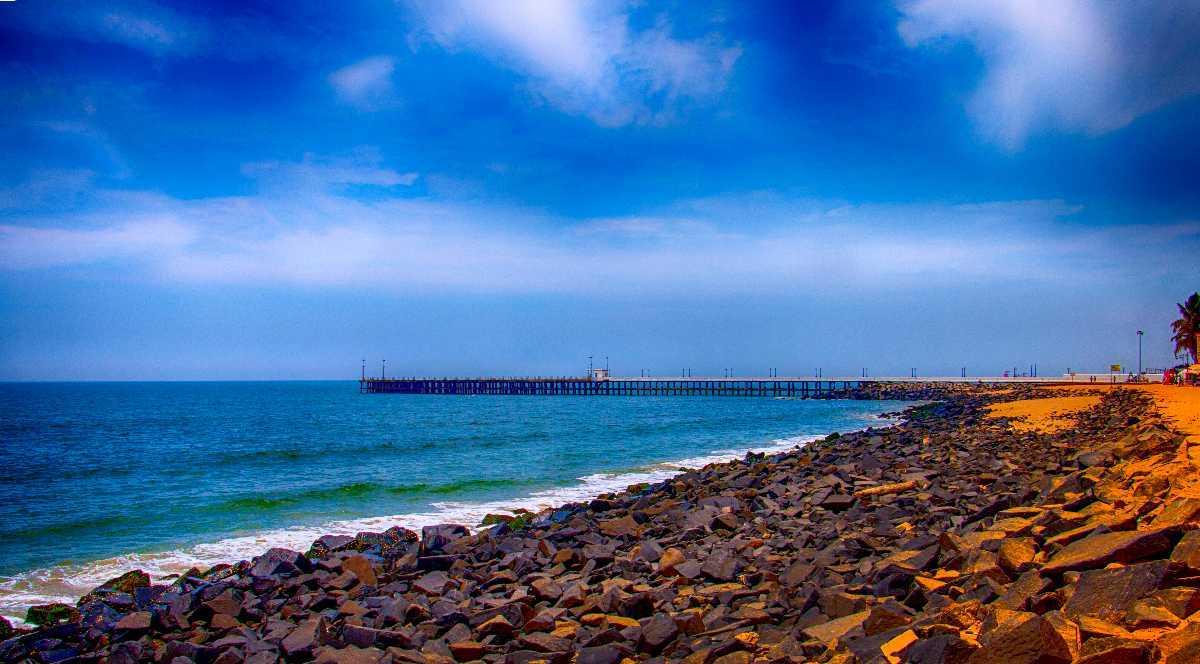 Get your plans rolling today and make your ideal Bachelorette Trip pick. Don't forget to take a look at this list!
You can also check out,
Make A Wedding Checklist: Things To Include for Planning